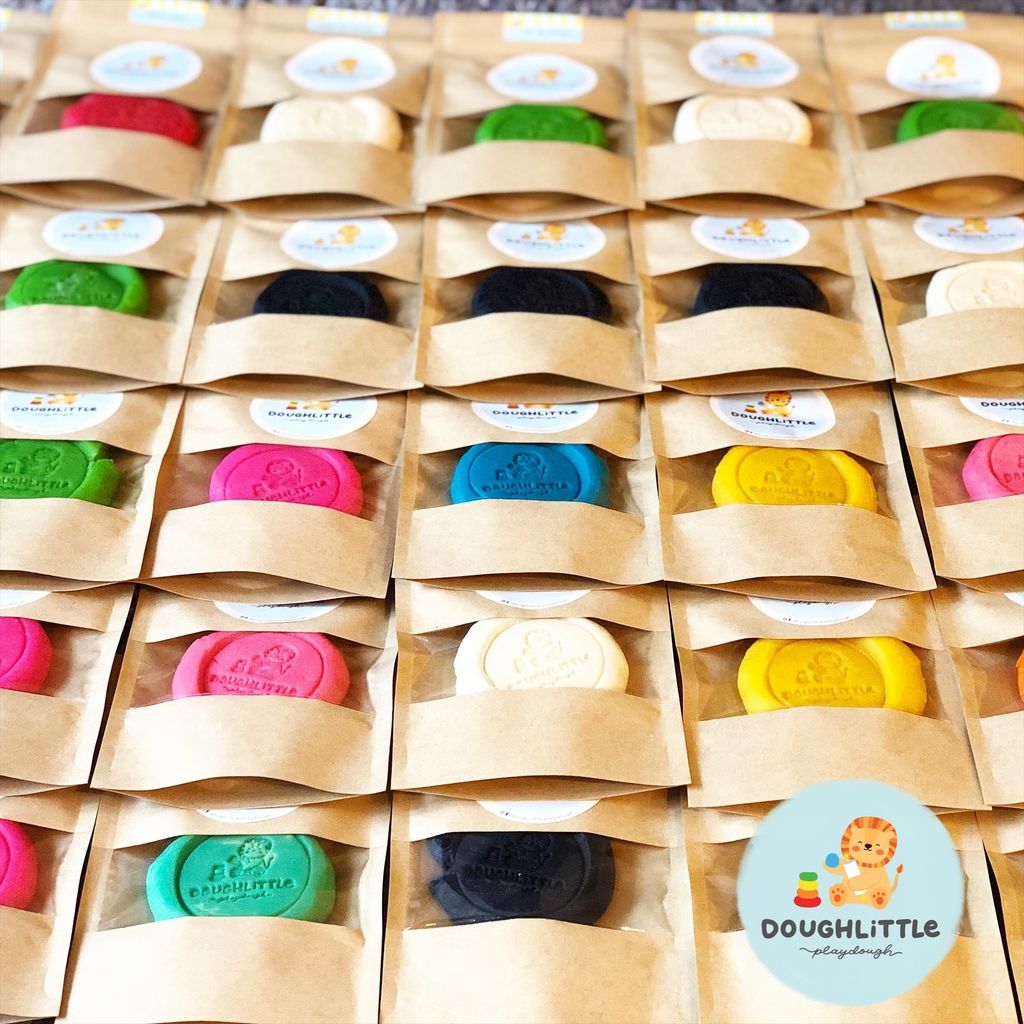 Recommended age: 6 months +
Each dollop of Dough Little playdough is made fresh upon order and weighs 200 grams each.
They are super soft, lightly scented, non-sticky, kinder to young skin and lovingly handcrafted using only high grade food materials, as such they are totally safe for children as young as 6 months old.
Tiny tips: Our playdoughs lasts between 2-6 months and should be kept in airtight containers, away from Mr. Sun. Start squishing and playing with your playdoughs as soon as you purchase them, they last longer that way. Always play on a tray with clean and dry hands. All products should be played under parental supervision at all times.
Disclaimer: We pride ourselves in creating these truly handy and unique colours as shown in each picture, however there may be slight variations due to lighting from screens.
Powered by Froala Editor